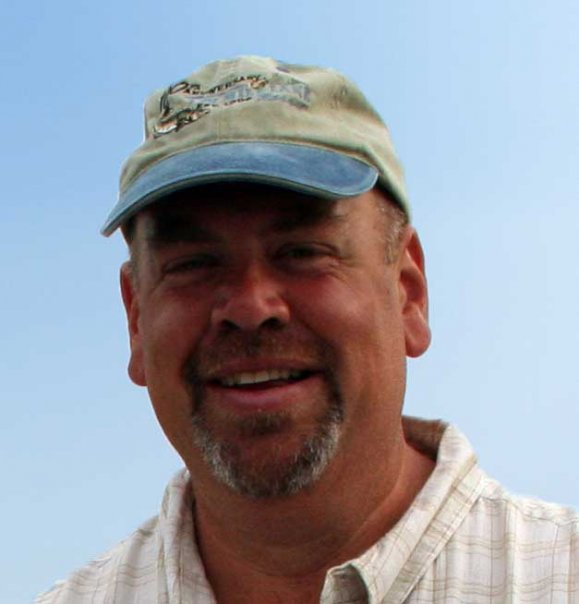 I'm Drew Tomlinson. Back in 1999, I purchased a new truck and 5th wheel RV. That summer, my wife and I took a trip to Canada. Just prior, I purchased my first digital camera. It was a Fujifilm DS-7 that only had a 640 x 480 resolution which didn't render very good pictures. That's a mere 0.3 megapixels compared with my Samsung S10 5G phone that has 3 rear cameras, two @ 12 megapixels and a third @ 16 megapixels, and a front camera @ 10 megapixels.
Anyway, enough nerd talk. You get the idea. The web was fairly new, we still connected with modems, and blogging was not yet a thing. But there I was with a laptop, a 56 kbps modem, and my first digital camera.
About halfway through that trip, it occurred to me that it might be possible to use the 5 MB (yes, megabytes) of web space my ISP provided to share pictures of the trip before returning home. I'd never built a website before but my laptop had a version of Microsoft Frontpage installed on it which claimed to make building a website as simple as using a word processor. And thus, my first "blog" was born.
Over the next 7 years, my wife and I traveled and I posted about the longer trips. 2006 was the last year due to various issues that required us to pause taking those trips. Fast forward to 2016 where we realized we wanted different things and decided to part ways and divorce.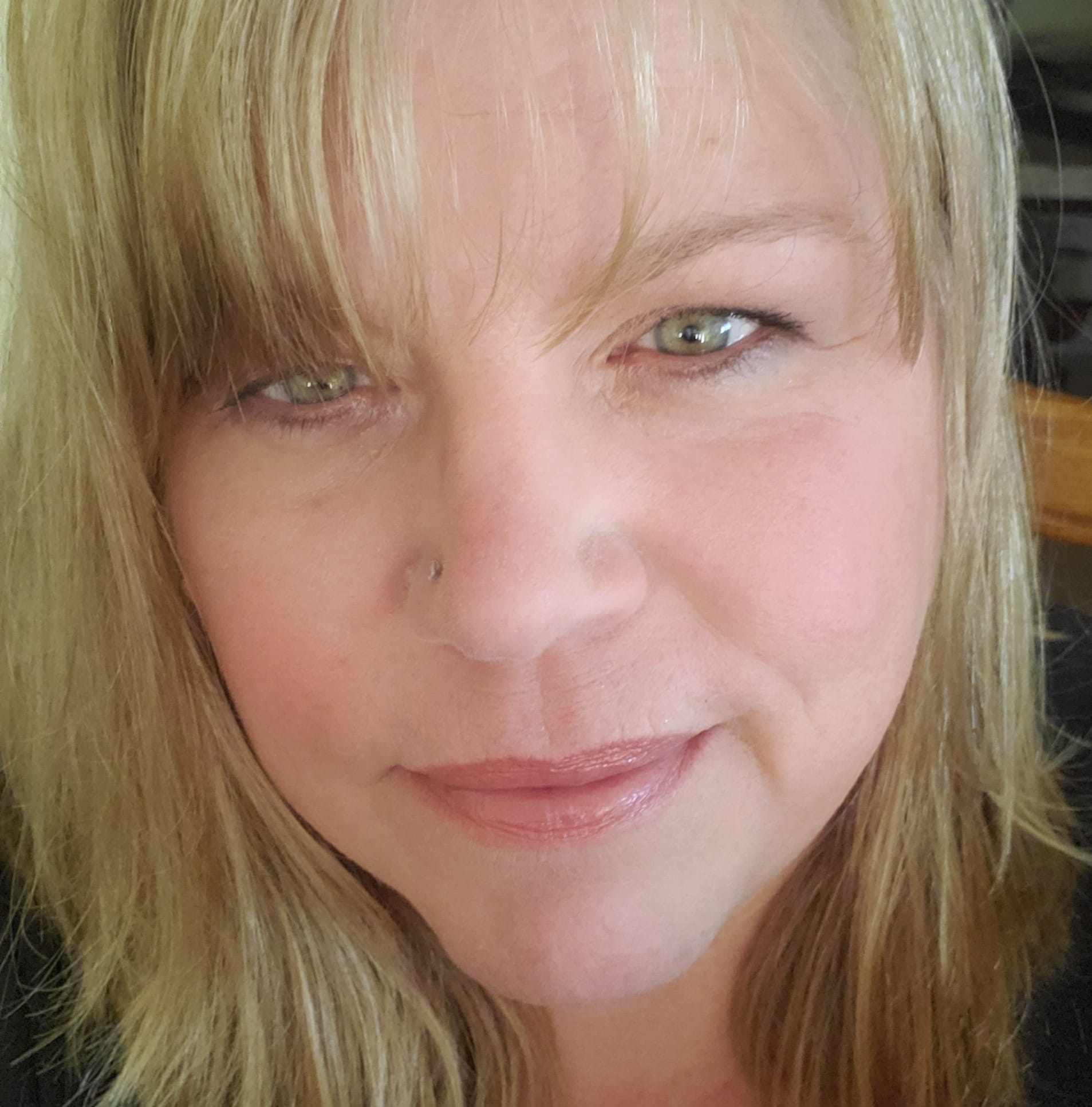 Since then, I've met a wonderful woman that wants the same things as I. Her name is Shannon and we both love getting out in the RV. However, that old RV had seen its better days so we decided to replace it with a brand new 2021 Solitude from Grand Designs.
So with the new life, new RV, and new adventures, it is time to resume posting. The old site will remain up as an archive but I am beginning a new and improved site to go along with my new and improved life. Please join Shannon and I as we explore new adventures together.